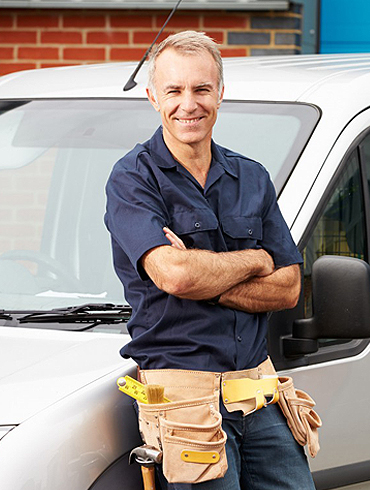 Mission Statement
We pride ourself on being a one stop shop that is able to meet all of our client's needs. Our goal is to provide the highest quality design and installation services, on schedule, and on budget along with outstanding customer service.
---
Why are we a plumbing industry leader?
We understand that time and cost are crucial so we strive to go above and beyond our client's expectations.
For our customers peace of mind, we offer valuable money saving service and maintenance contracts. Please call for additional details.
Company Mission
The dedication to fulfill our customer's needs and wants has always been imperative to the way we operate and we adapt our services in order to achieve this.
24 -Hours Emergency Services
Uniformed, Licensed Plumbers
No Travel Charges
Licensed and Insured
Discounts to Senior Citizens, Teachers, Police Officers
Free Estimates
Founded on Trust,
Service, & Quality Work
we love what we do, and we believe in it. It's not just plumbing to us, but a philosophy applied to every area of our lives. It's just the plumbing that's made us famous.
If you have any emergency plumbing need, simply call our 24 hour emergency plumbing
Quick and Reliable Repair of Emergency leaks & Pipe Brust
Our Company
We offer Emergency Service to all of our customers. You can always count on Keenan Plumbing to get to you fast and get the job done right the first time. We use state-of-the-art diagnostic equipment to find the source of your Plumbing, Heating and Air Conditioning problems and fix them fast.
Plumbing Master
+(585) 512 9666
24 Emergency Response